In our efforts on the web to do reviews and help autism too, now after 5+ years on the web we are starting to get somewhere to get technology to use to to review, and help autism and stem education too.
We were donated a DJI Phantom 3 Standard, loaned an Amazing Cel Robox 3d printer, and a really nice Seemecnc Delta Orion printer too.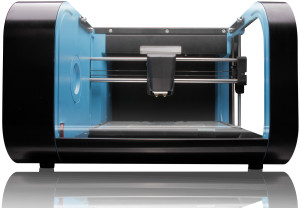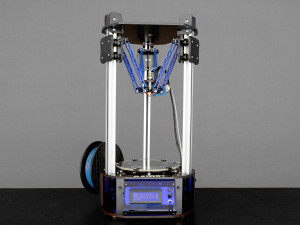 We are in the process of testing and reviewing these devices and intend to use them for autism events in the near future too!
We appreciate the opportunity to work with DJI, Cel-Robox and Seemecnc!
Check out our partners and their awesome products:
DJI–drones link
Cel-Robox–3d Printers link!
Seemecnc–Orion Delta Link!