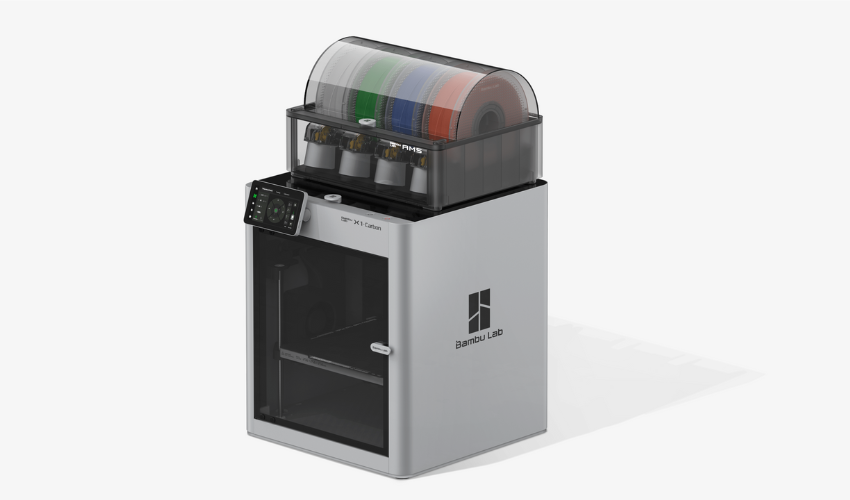 We recently were sent an email about an intriguing new 3d printer from Bambu Lab, it seems quite innovative and interesting. We would love to test and review or beta test it. It is a CoreXy Printer and has full-color capability integrated as well. I know a few other reviewers and bloggers have received them to test and review and they have a facebook group see link—>https://www.facebook.com/groups/bambulabofficialusers/?multi_permalinks=793533574923997
From what we have seen it is something innovative and quite unique.
Story
We would love to test and review one of these intriguing new printers.