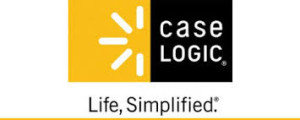 While at CES 2015 I ran into the people from Case Logic and WildRock Public Relations & Marketing®
I like Case Logic and their products. They offer well made products that are affordable as well.
A bit ago we were sent a Case Logic Ibira case to review.
See it at –>Case Logic Ibira!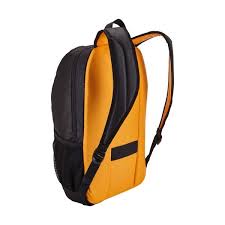 It offer the following features:
Integrated sleeve for laptops up to 15.6″ and dedicated iPad® or 10.1″ tablet pocket
Flexible laptop storage doubles as a stretch-fit pocket to keep shoes or clothes separate from other items
Cash-stash pocket on backpanel provides hidden storage for money and ID
Additional storage for small electronic devices and cords
Vertical, quick-access pocket provides convenient place to stash and retreive go-to items
Mesh side pockets store water bottles within reach

I used one at 2 local trade shows to carry my laptop, camera and tablet. It offered a great deal of room for my devices and trade show swag as well.
I found the case to be durable but lightweight and offered a great deal of utility in terms of the space and nooks and hidden spaces to put things like camera batteries, snacks, pens, and business cards.
I had one of my teen age sons test it out as well and he said that it was a cool bag, that offered style and was solid and did the job it needed to do.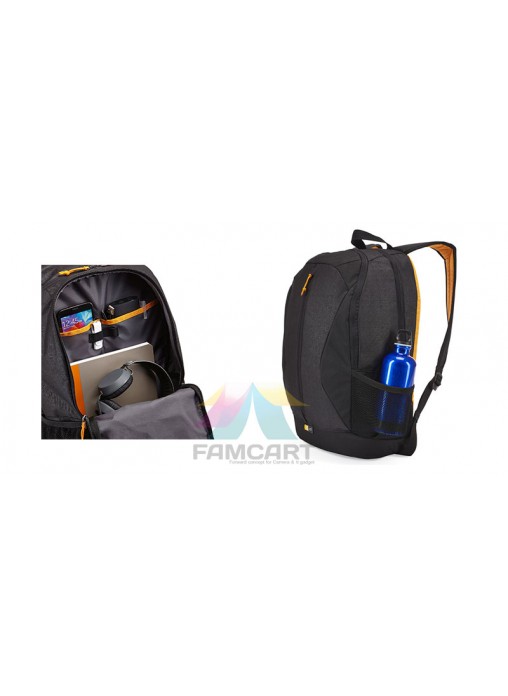 Overall I was impressed by the Case Logic Ibira back pack and would definitely recommend it to anyone that needs a decent back pack to carry their tech around as well as books and papers or business forms.
I liked the size, design, and functionality that it offered.
I am looking forward to testing other Case Logic products in the future.
Here are some of the color options as far as the case–>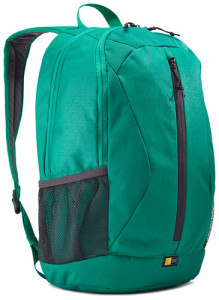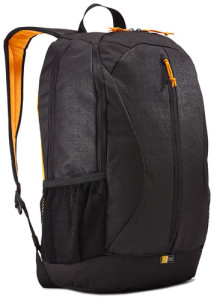 For more information go to:–>Case Logic