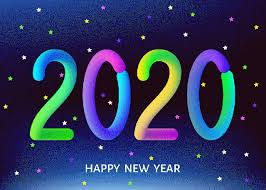 We wish a happy new year to all of our friends, followers, and readers!
We are coming up on our 9th year on the web.
We do reviews and beta testing. We also advocate for education, autism, and help veterans too.
We are also on youtube , Http://www.youtube.com/technewszone please subscribe and tell folks about us and our tech news and reviews!
I am one month away from my 51st birthday. It is crazy how fast the last 20 years sure have flown by.
2019 was the worst financial year for my family and I.
Besides being a tech blogger, I am also in construction sales.
Let's hope for the best in the year and decade to come!
We will be attending CES as press soon, and look forward to testing, and reviewing new products and technology.
Thanks,
David J. Berkowitz
Chief Tech Blogger, Beta tester and reviewer