We appreciate all of our friends and supporters. I appreciate my wife and 3 young adult children!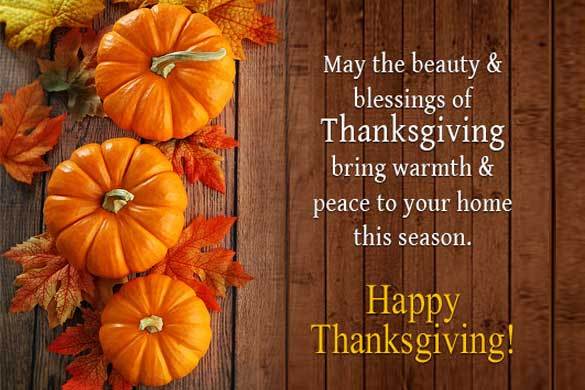 So far this year has been better than last year. In January I will start the alternative route to licensing for High School science teaching! I also sell solar and other construction products too!
God or Gods bless all depending on your perspective..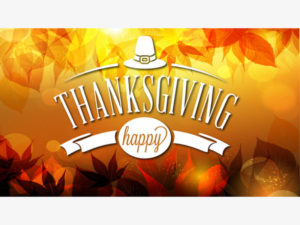 David Berkowitz
President, blogger, 3d print guy, teacher in training, aspie father of 3 with autism, and army veteran as well as solar sales guy!
Please check us out on youtube:
Our you tube channel, please subscribe!